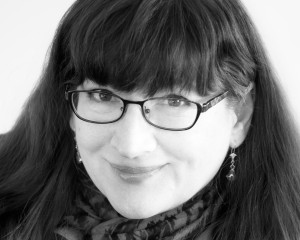 YOUR CANADIAN IMMIGRATION LAWYER IN THE U.S.
Law Offices of Terry T. Preshaw, P.S. is a boutique law firm with a focus on both Canadian and U.S. Immigration & Nationality Law. Terry Preshaw is both a U.S. and Canadian Immigration Lawyer – uniquely qualified to provide legal services on both sides of our Northern Border.
Terry Preshaw was one of the first lawyers to be licensed in both Canada and the United States: she is an active member of the Law Society of British Columbia, licensed to practice Canadian immigration law (since 1985) and licensed to practice U.S. immigration law in Washington State (since 1988). She is one of very few Canadian immigration lawyers practicing in the United States, making her one of the most accessible lawyers for Americans with DUI CANADA ENTRY issues.
We strive to find focused, practical solutions for our clients' immigration needs and goals. We invite you to reach out and discuss how we can put our decades of immigration knowledge and experience to work for you and your business.
Recently the Canadian government has been more thorough in detecting old DUI and related offenses which can make American business travelers (and others) inadmissible to Canada. Do you have a DUI history preventing your entry to Canada? We can help you with your Canada DUI Entry issues and invite you to call 425-259-1807 to schedule your telephone evaluation.
Making Borders Transparent since 1989
– Terry Preshaw
Immigration Law News Feed