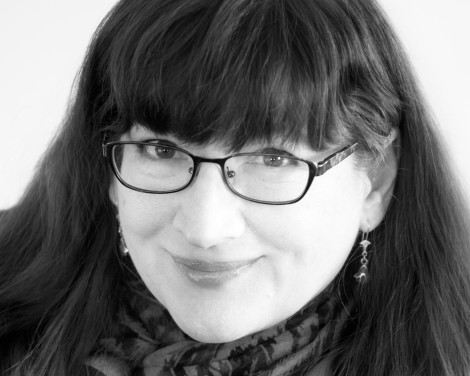 Terry T. Preshaw
Principal Attorney
Terry Preshaw, a U.S./Canadian dual citizen, earned her B.A. degree from Grinnell College in 1975 and J.D. degree from the University of Denver College of Law in 1981. She was admitted to the Law Society of British Columbia in 1985, and the Washington State Bar in 1988. She practices U.S. and Canadian Immigration and Nationality law with her firm "Law Offices of Terry T. Preshaw, P.S." She formerly practiced as the managing partner of Preshaw & Zisman, Business Immigration Lawyers from 1994 -2014.
Ms. Preshaw is a member of the American Immigration Lawyers Association (AILA) and has been a speaker at AILA national and regional conferences. She writes and lectures on immigration and trans-border business planning issues both in Canada and the U.S. She has appeared on CNN and lectured at HEC (Paris) as an immigration expert.
For CANADIAN DUI Entry issues it is important to have a CANADIAN LAWYER represent the client. Ms. Preshaw is one of very few licensed, experienced CANADIAN immigration lawyers located in the U.S. We can help and invite you to call 425-259-1807 or email (terrypreshaw@myborderlawyer.com) if your record is preventing you from traveling to Canada.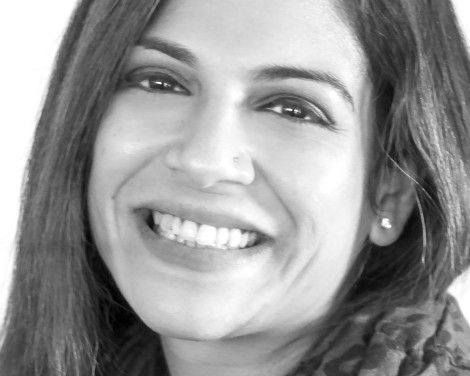 Minal Ghassemieh
Of Counsel
Minal Kode Ghassemieh, a U.S. immigration lawyer, earned her J.D. from Gonzaga University School of Law and B.A. from the University of Washington School of Business. Minal has focused her practice on non-immigrant work visas, family-based immigration and humanitarian forms of relief including U-visas and asylum. Minal is Of Counsel to the Law Offices of Terry T. Preshaw and managing partner of MG Law. She currently serves as Board Chair Elect of API Chaya, a non-profit that serves survivors of domestic violence, sexual assault and human trafficking. Minal resides in Sammamish with her husband and children. She can be reached at minal@myborderlawyer.com or 206-351-6874.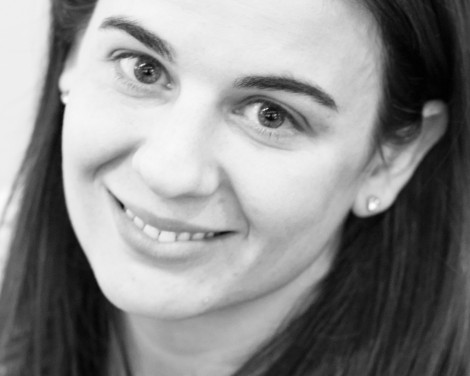 Ann-Elise Shanygin
Paralegal
Ann-Elise is passionate about the work she does with our U.S. and Canadian immigration clients. She enjoys building meaningful relationships with the firm's clients and knows this is a key factor to the high success rate of our law firm.
Ann-Elise has personal as well as professional experience with immigration law: she has spent significant time in Europe, primarily Germany. She is an avid amateur runner and is training for her first half marathon in 2015. Please contact Ann directly at Ann@myborderlawyer.com.